17/08/2021
Andreas Svindt has joined the team as Senior Mechanical Engineer.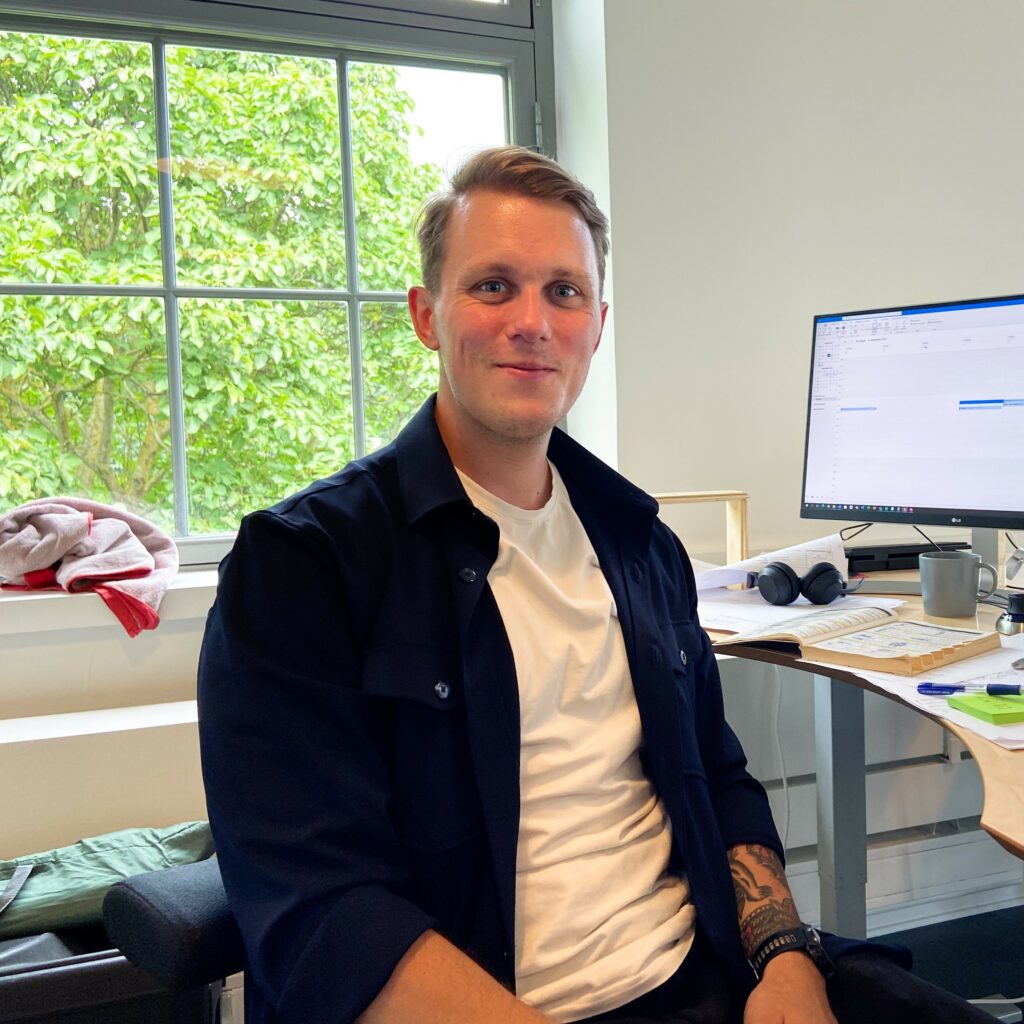 With Andreas Svindts' education as an M.Sc. in Materials and manufacturing engineering from DTU – Technical University of Denmark, he has a profile that fits ideally with the C2.0 business: His experience in materials science and mechanical design to lift the margins of cost, robustness, and performance will provide significant value in C2.0 as we advance. Before joining the team, he was Mechanical R&D Engineer for ROCKWOOL Group, enhancing their spinner-technology and production line.

Andreas loves weightlifting and running and has a passion for all sports-related things. And when he's not doing any of the above, he's currently renovating his new house with his girlfriend.

Welcome to the team!