01/11/2019
Peter Rosenbeck Mortensen joins as Director of Engineering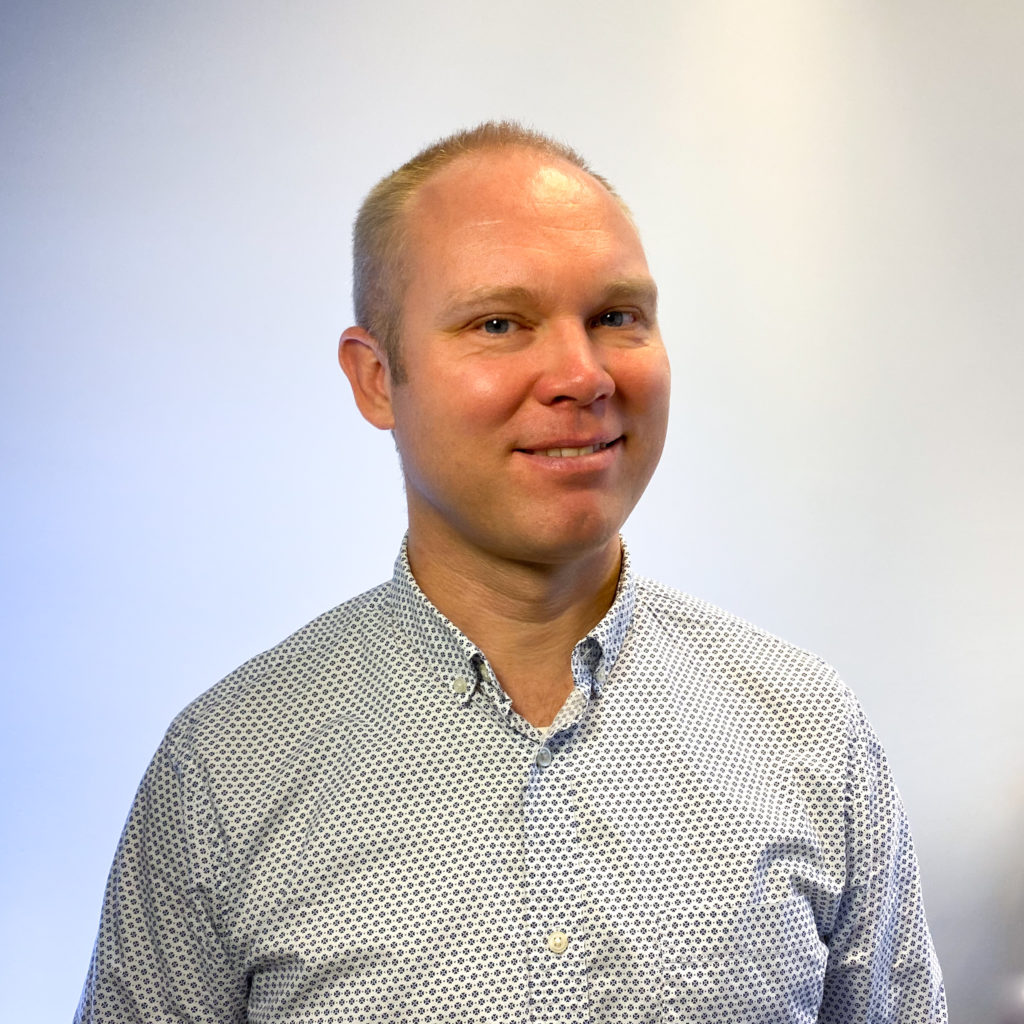 Peter has recently joined the Component 2.0 team as our Director of Engineering. With over 20 years of experience, he's been driving engineering projects for leading international companies, including Dansk Teknologi, IPU, and BK Medical. It is a great privilege to draw on his in-depth experience in mechanics, electronics, chemics, in combination with his expertise in manufacturing. Latest, he has been challenging the DIN 1, a positioning dowel pin from 1917.
With interest in understanding how innovative products come about from a methodologically based point of view, he's passionate about and exploring the world of physics and chemistry.
Peter is a husband, a proud father, and, finally, a sailor enthusiast. With a gold medal from this year's Euro championships, he'll be trying his luck yet again for the world championships in Helsinki in 2020! Great to have a competitive spirit on the team!