01/11/2019
Ozan Yalcinkaya joins as Marketing Coordinator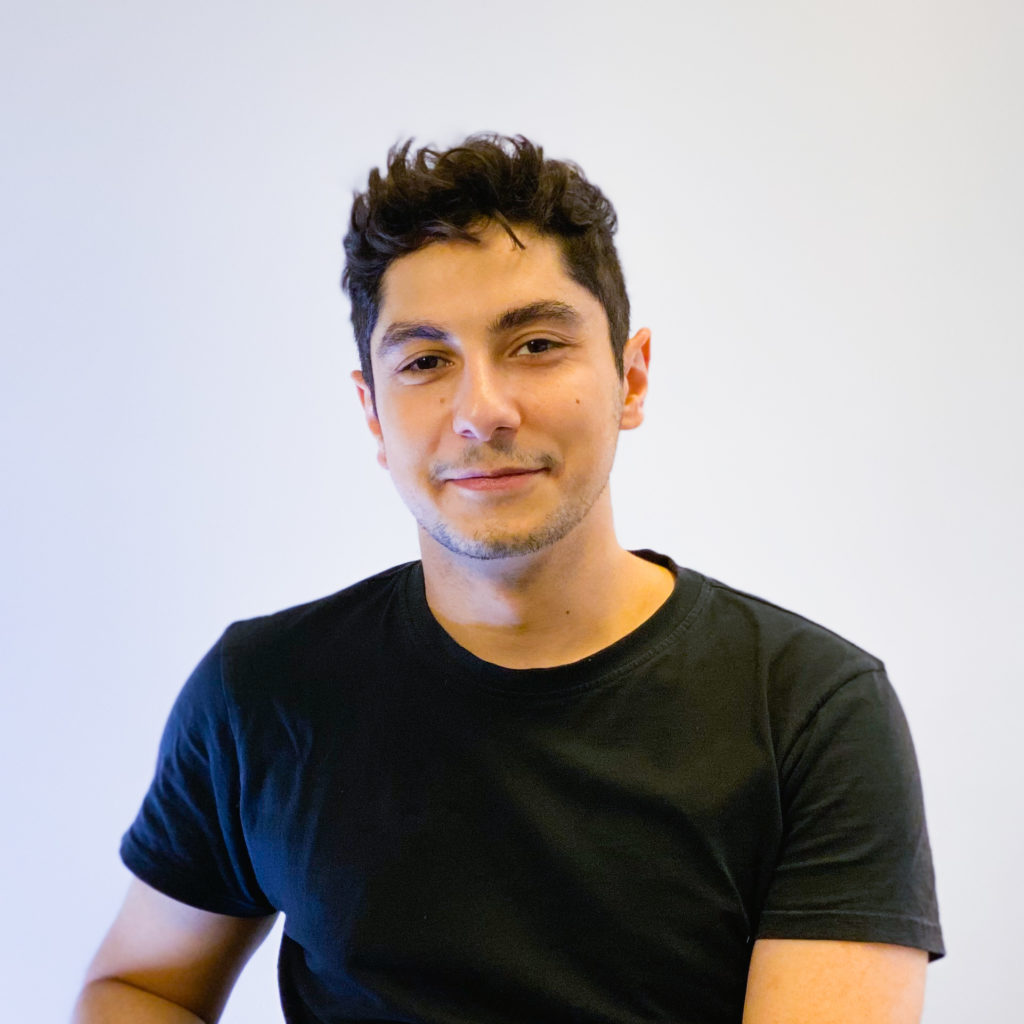 Today we are proud to announce that Ozan Yalcinkaya has joined as our Marketing Coordinator. Loaded with original and witty ideas, he's going to be the content creator here on our LinkedIn page.

He's currently working on a video essay about the (surprisingly fascinating) history of the bolt.  He's studying Philosophy and Business Administration at Copenhagen Business School.

While he's not at work plastering the office walls full of post-it notes, Ozan spends a great deal of time on creative writing, diving deep into critical theory, and video production. Make sure to show him a lot of LinkedIn love below.

Welcome to the team!